City Fields - Dreaming Streaming Heritage Project App
The Dreaming Streaming Heritage Project App is a mobile version of the interactive map of the City Fields neighbourhoods primarily created for use in community venues and schools. It was designed and developed by One to One Development Trust and features key information from the online archive, celebrating the public art and heritage of the area gathered during the project.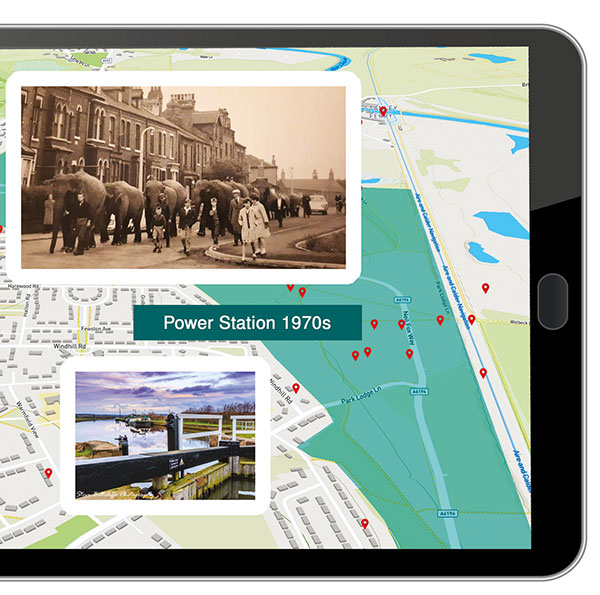 The app connects to the continuously updated online heritage map (requires a wifi connection) featuring photography, audio clips and films, without the need for a web browser, and includes a curated offline version for use where wifi is not available. The offline map features historical and contemporary photography as well as audio interviews.

Designed primarily for tablet devices, the app is available FREE for Android.