Featured Resource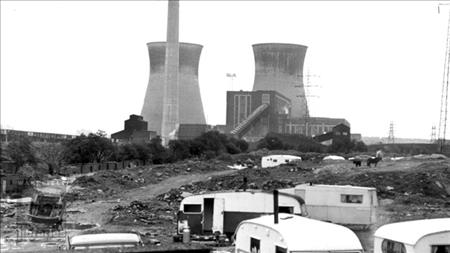 Wakefield Power Station 1977
Wakefield Power Station was built in 1955 and demolished fully by 1994. Photograph courtesy of Twixt Aire and Calder.
Find out more
Exploring City Fields Heritage
Through a series of public events and community workshops artists from One to One Development Trust are collecting material and recording stories about the heritage of the City Fields site and its surrounding areas. This is forming an online archive which in the next few months will become fully live and searchable.
Read more
Forthcoming Events & Workshops
Dreaming Streaming Eastmoor Xmas Celebration
Wednesday 12th December - 5pm until 6.30pm at St. Swithuns Community Centre WF1 4RR
Come and join us in a celebration of Eastmoor heritage and find out more about the history of the new City Fields development site and its surrounding neighbourhoods. Films, photography, an interactive map and stories And a surprise 'virtual' Christmas visitor!